LRC Hours: 7:00 a.m. to 3:30 p.m.
LRC Links
Summer Reading Challenge
Make a copy of the squares here: Summer Reading Challenge
Read 5 books from 5 different squares during Summer break.

Write the title of each book you read and use your paint tool to color in the boxes you choose.
After your board is completed share it with Mrs. Pelayo (elizabeth.pelayo@d303.org)
When school reopens come to the LRC to collect a summer reading prize.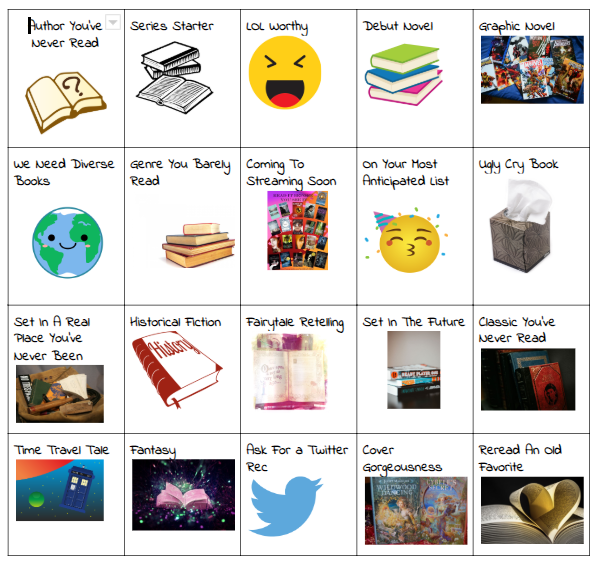 Abe Lincoln Award
If you have read at least 4 of the 2020 listed titles you can vote for your favorite.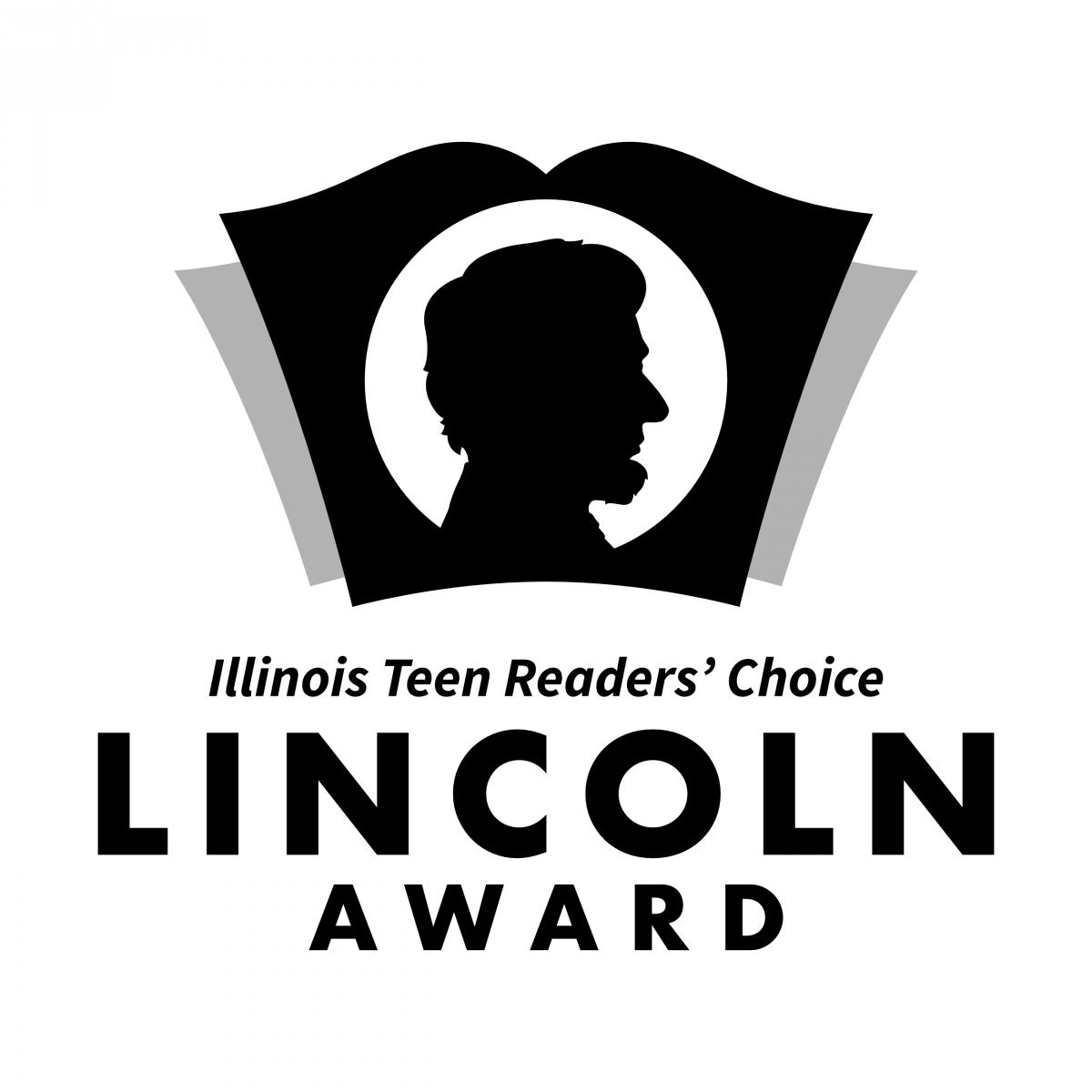 STCE Book Room
The Bookroom provides the students here at East with the required textbooks and novels. We maintain an inventory of over $1 million, and do our best to be fiscally responsible and keep the required inventory of books for each student. Each year, approximately 10% of the inventory is depleted due to lost and damaged books.
Each book a student checks out is assigned to that student. It is important for students to make sure they are using, and turning in, the books assigned to them. A Student ID is required to check out books.
Please note the following:
Students should ALWAYS write their name in the front cover.

Please look over the book prior to leaving the bookroom for any damage.

Books that are lost or damaged must be paid by the end of the semester.

No additional books may be checked out for the next semester (or year) until these obligations are cleared.

SENIORS & EARLY GRADS: Diplomas will not be distributed until ALL bookroom obligations are cleared.

We are located across from Room B217. If you have any questions or concerns, please contact Katherine Sharko (331-228-6120).
Hours of Operation
Monday: 7am-11am
Tuesday: 11am-3pm
Wednesday: 10am-2pm (8:30am-12:30pm on Early Release Days)
Thursday: 11am-3pm
Friday: 7am-11am
LRC Resources
MakerSpace
A MakerSpace is a place where students can gather to create, invent, tinker, explore and discover using a variety of tools and materials. Open the entire day!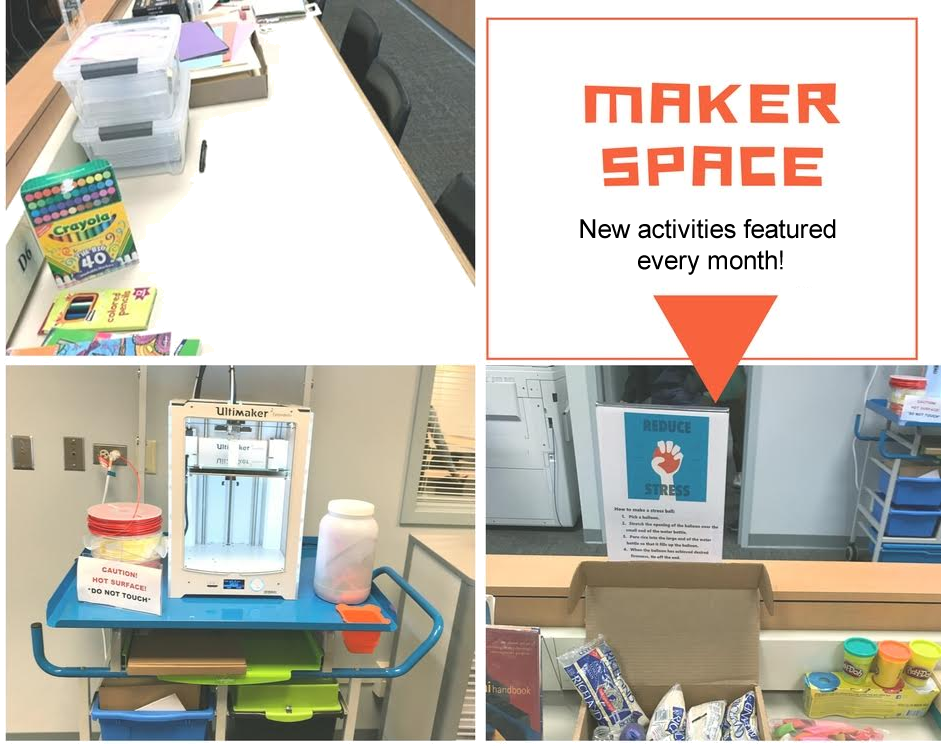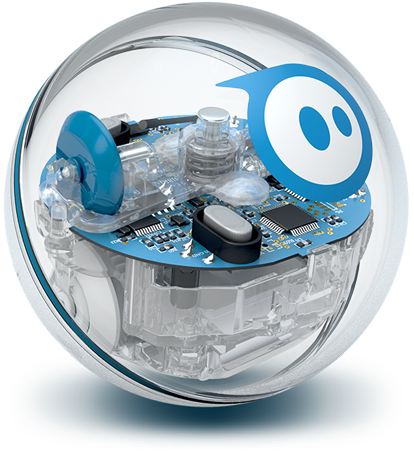 We also have Spheros and Stress Relief Projects!

Staff - Are you going on a field trip and want your students to complete online assignments along the way?
Check out a hotspot - They are available for checkout today!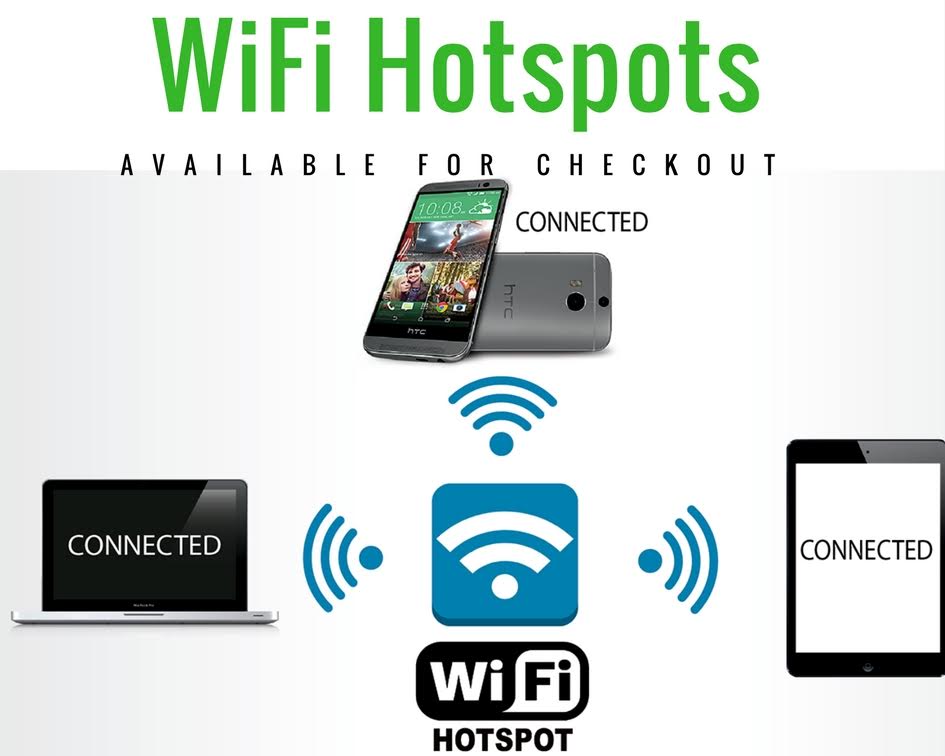 Now Available...
Flat Screen Monitors with HDMI to display materials in all spaces within the LRC! ScreenBeam available in the Lounge, East Lab and MakerSpace.

Personal Shopper
Need Help Deciding What To Read?

Let Mrs. Pelayo be your personal book shopper!


When your choices are ready Mrs. Pelayo will email you to stop by see your choices. Enjoy!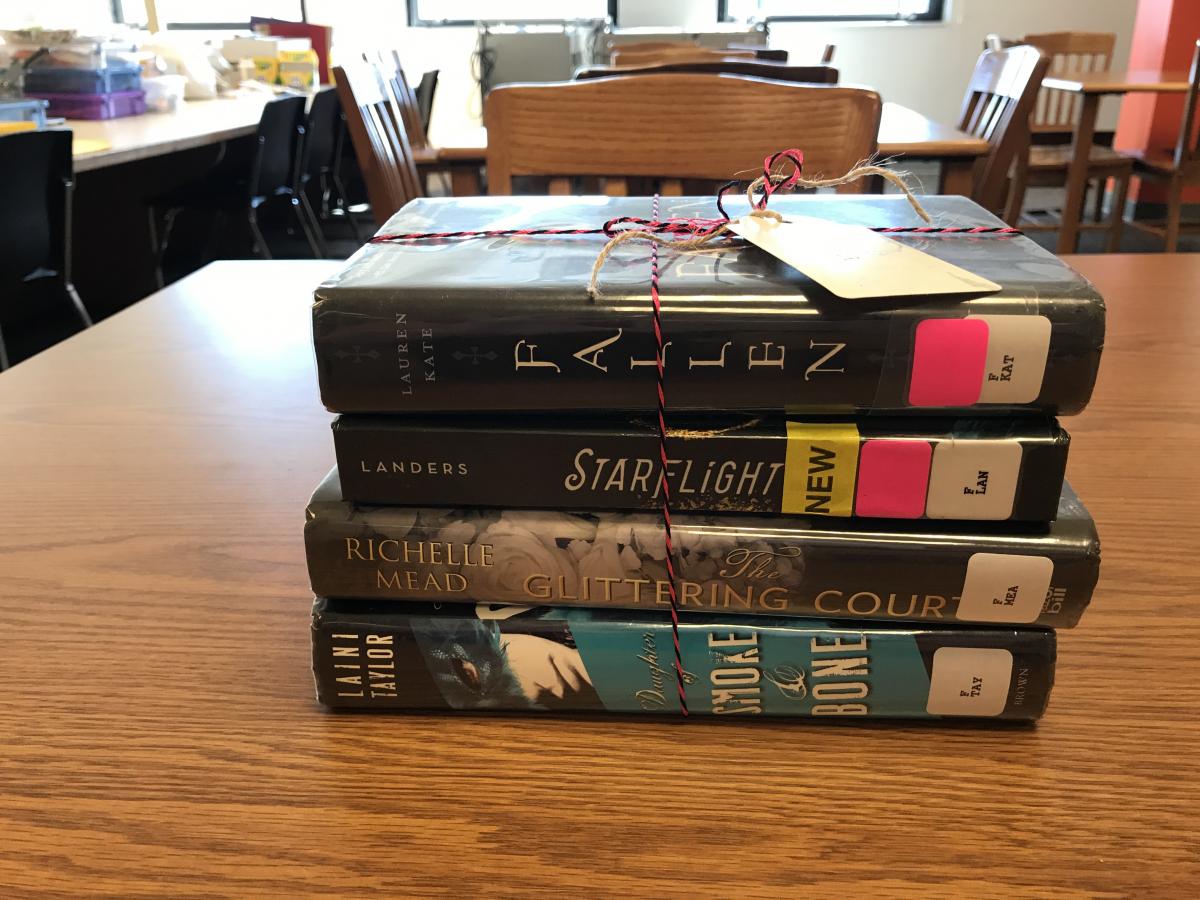 LRC Staff
St. Charles Community Unit School District 303